Business Email backup to protect irreplaceable and confidential PST files.
The protection of business email is core for corporate governance compliance and managing reputational and legal risk effectively.
Emails are some of the most valuable business documents, backing up and being able to recover PSTs is a core feature in an enterprise PC backup solution. It is also vital for organisations to be able to backup open PST files to ensure effective business email protection.
Microsoft PST backup is a major challenge for most backup applications, their large file size combined with the fact that most users have multiple PST files makes it difficult to backup because:
It typically takes a significant time to backup corporate PSTs with high impact on users during backup.
Large files that change daily –impact on bandwidth and storage.
Can be stored in non-standard locations on computers making them typically difficult to locate and include for backup.
Can be easily lost through accidental deletion, file corruption or a virus.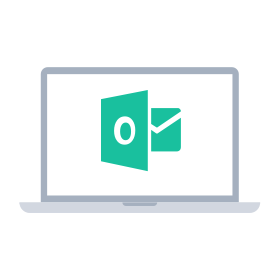 Microsoft Outlook Integration
Optimizes the size of multiple archive PST files resulting in fast and efficient backups.
Patch Backup Technology and Compression
Cibecs reduces the daily backup size of PSTs by up to 99%, making backup possible and efficient.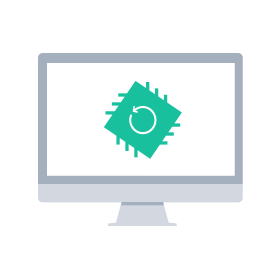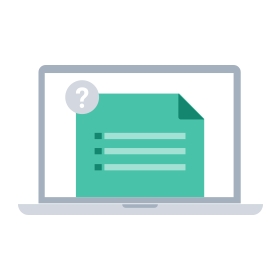 Open File Support
Integration with Microsoft VSS allows PST files to be backed up even while Microsoft Outlook is open.
PST Location Doesn't Matter
Cibecs provides shortcuts to auto detect location of PST files.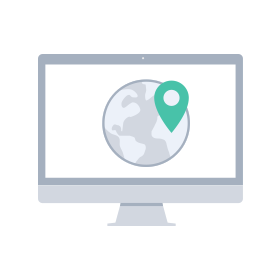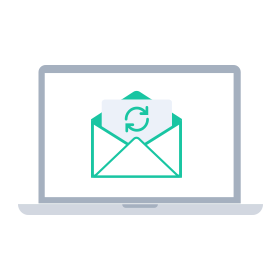 Flexible PST Recovery
Never lose any emails ever again. With Cibecs IT has the ability to recover previous versions of a PST file.