Backup & Protect Mobile Data Wherever it's Stored
Typically protecting and backing up endpoint data of mobile users is almost impossible. With Cibecs' opportunistic system, backups happen whenever the device connects to the company network, ensuring that all data is backed up and protected.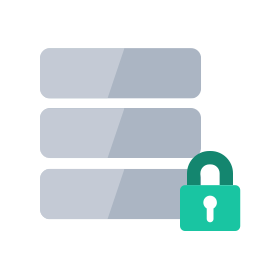 Secure Data
Data stored on devices is completely secured with local data encryption, and is only accessible by logged in users.
IT Retains Complete Control
From the control center, IT administrators are able to keep track of user protection ratings as well as revoke encryption keys and conduct remote wipes.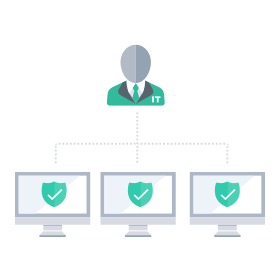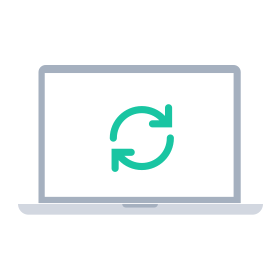 Never Miss a Backup
Automated, opportunistic backups ensures that IT is not reliant on users to backup data.