Remove the challenges of protecting enterprise remote or branch office data.
Cibecs makes it simple to backup branch data ensures data backup & recovery. Remote Office Backup not only provides a centralised solution for automatically backing up branch office users but also reduces bandwidth and storage requirements.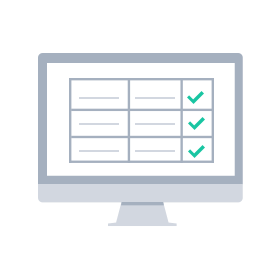 Consolidated Reporting
One consolidated report simplifies reporting over multiple backup servers, making it easy to track the overall protection of data within the entire organisation regardless if users are stationed at head-office or satellite branches.
Centralized Management
Enabling the ease of administration across multiple backup servers from a single console.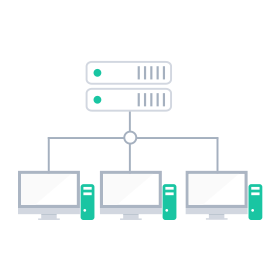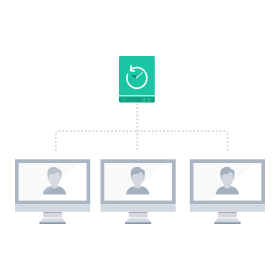 Backup All Users Easily
Cibecs Centralized Solution – Agents backup to a centrally hosted backup server located at the head office.
Cibecs Decentralized Solution – Agents backup to a local branch backup server.