Protecting your users and business data against Ransomware has become one of the most vital IT responsibilities.
Ransomware is a type of malware that hijacks the files on a user computer or server and encrypts it or threatens to publish it online if a Ransom isn't paid. Cyber criminals holding company data for Ransom is a growing threat. In this last year alone ransomware cost businesses over $1 billion.
Cibecs makes it easy for business IT to ignore Ransomware requests and to quickly recover from a Ransomware Attack.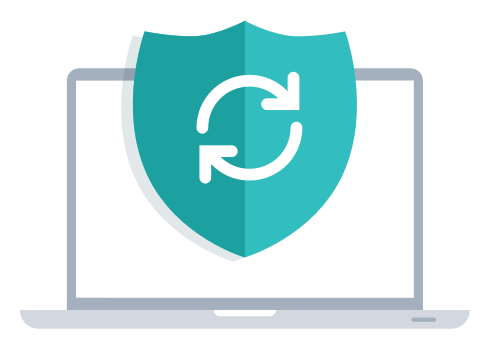 Always Have a Backup
Cibecs automated endpoint backups ensure that valuable business data is regularly and securely backed up according to IT's centrally set policy without any user interruption. This means that in the event of a ransomware attack, full data sets or individual files can be restored and users can keep working without interruption.
Read More
Never Pay the Ransom
Cibecs' powerful data protection solution allows your business to recover from any malware attack quickly and easily, without ever paying a Ransom. For infected devices, IT can simply format the infected machine and restore the clean version of the user's recently backed up data. This means that your business users will never have to pay a Ransom, and IT can quickly get users up and running again.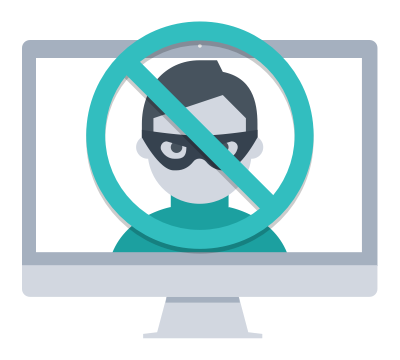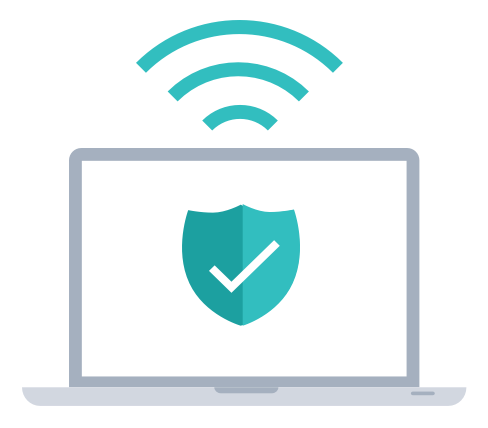 Protect Your Remote Workforce
All your users are protected, including your Remote Workforce or anyone out of the office.
Part of the complete Cibecs Data Loss Prevention feature set is the ability to Remotely Wipe data from any machine. This gives IT full control over data protection and means that any infected machine can be wiped reomtely from the central Cibecs console. This is hugely important in stopping Ransomware from spreading, and protecting your business from attacks.
Read More
Recover Quickly & Easily
A Ransomware Attack can cripple your business if you aren't able to recover the company data and get back up and running quickly, and easily. Cibecs is built to simplify migrating and restoring user files, even to a new Operating System. That means you can ignore Ransomware and minimise the impact and productivity interruption of any attacks.
Read More