Managed in the Cloud
A unified cloud platform that harnesses the efficiency of centralized cloud management for your scattered endpoint environment. 
Complete Central Control
Cibecs Endpoint Cloud was built to solve the complexities of managing, migrating and protecting distributed endpoint data for IT, so that you can simplify and save time on usually complex endpoint management projects with complete central control.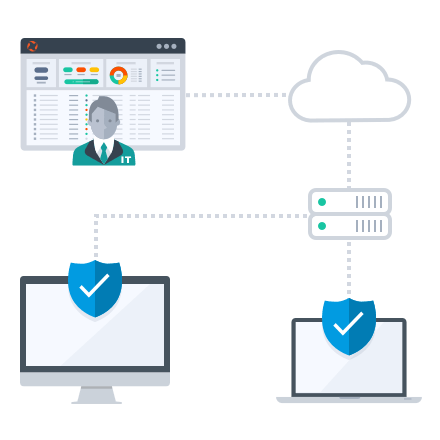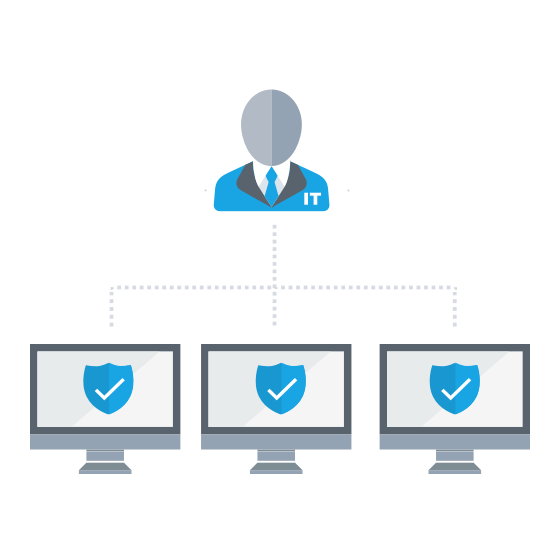 Central Policy Management
Create and administer endpoint backup and protection policies from a your central cloud platform.
Seamless deployment to discovered devices
Deploy and activate the software remotely to all users in your network without interrupting workflow. Installation is done seamlessly without user intervention and the policy is automatically activated.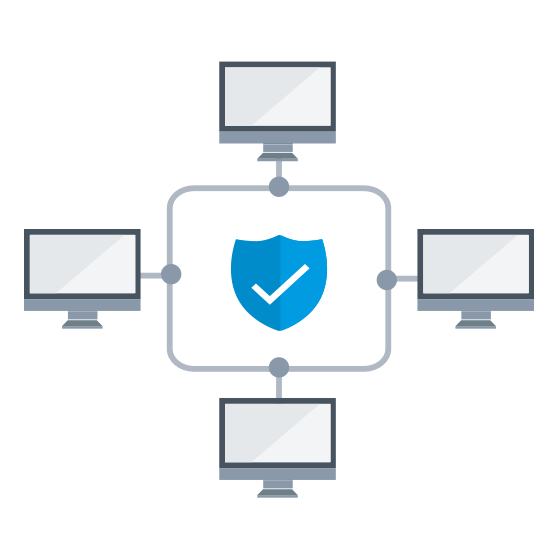 Active Directory Cloud Connector
Get seamless & simplified activation, deployment & migration with our built-in AD Cloud Connector..
Scalable
Easily deploy  across your organisation regardless of size and mix of hardware. With Endpoint Cloud IT managers can efficiently ensure the backup and protection of all endpoint users without manual implementation.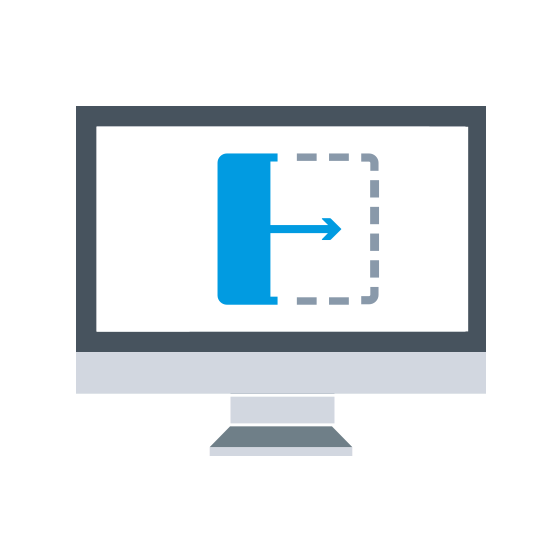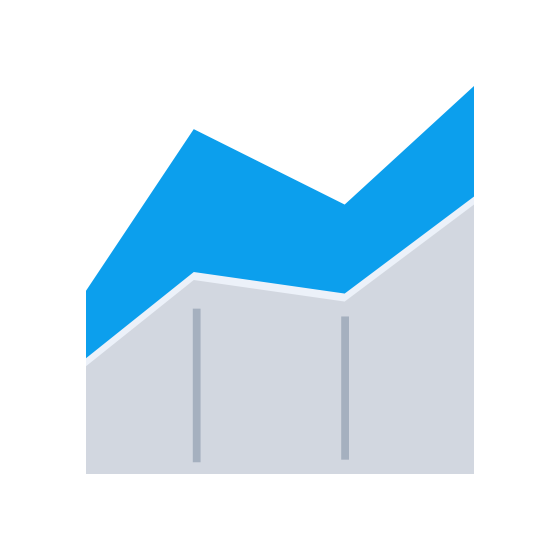 Unified Dashboard & Protection Rating
Centrally manage and monitor all endpoint user backups and protection through a unique metric called a protection rating, from one dashboard regardless of how big your business is or how many remote branches you service. The dashboard also provides access to consolidated reporting.  
Deployed in minutes
Centrally configured policies are easily setup with what data to backup and encrypt set across single or multiple sites centrally.
The Agent is activated directly from the Cloud and silently installed on all end user computers and backups and encryption happen silently while users continue to work.
Powerful dashboards and reporting makes monitoring across thousands of users a breeze.