Near CDP backups of your data at the edge
Having reliable, near CDP backups of critical endpoint data with snapshots for point in time recovery is one of the most vital IT responsibilities.
Your business files, personal information, financial reports and confidential data are scattered across different devices and storage infrastructure, and stored in non-standard locations. 
Collaborative SaaS solutions like Microsoft Office 365 leave critical gaps in backup and data protection, making Endpoint Cloud the ideal Office 365 companion.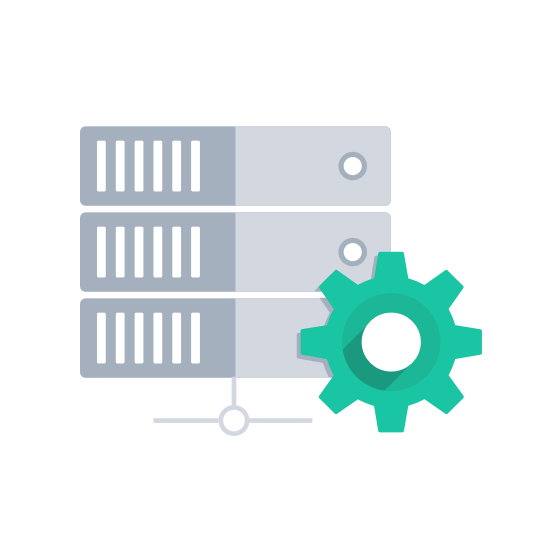 Setup & implement in minutes
It takes minutes to setup & customize your policies and start backing up your users. Endpoint Cloud is built for optimal ease of use.
Once you've deployed the lightweight Discovery agent and have your Inventory of your environment, customizing your policies and selecting which users to backup is a quick and seamless centrally managed process for IT. 
Granular policy control
IT has complete control over backing up business files, regardless of where users have stored data, and where those user devices are located. 
Customize backup policies per branch, user or department. Select data for backup by file types or location like 'Desktop' and 'My Documents', making it much easier to ensure all the right files are backed up.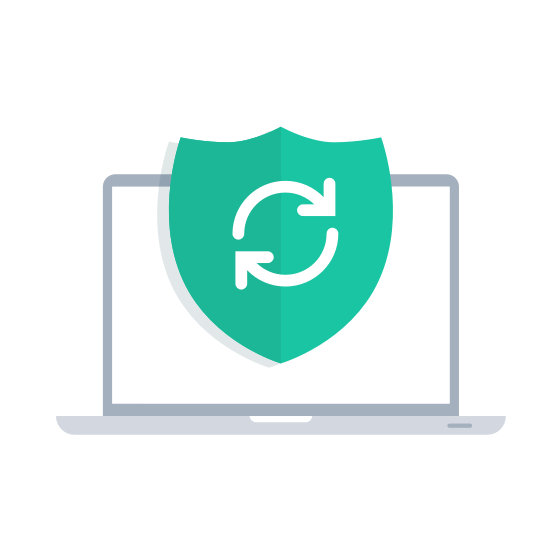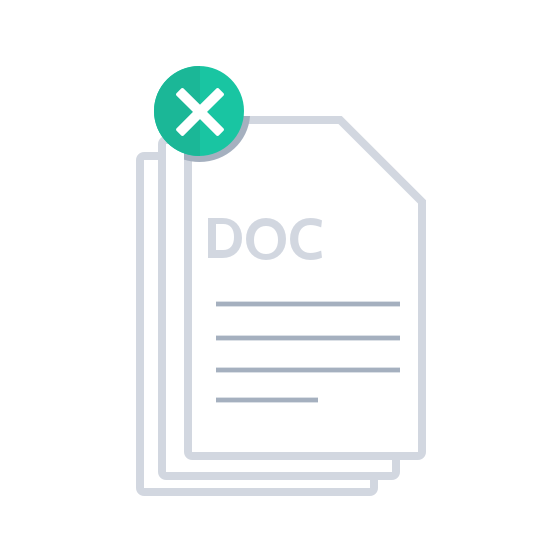 Lower TCO with best-in-class deduplication
Global source based deduplication results in massive TCO savings, lightning-fast data transfers and minimal user, CPU and network impact.
Endpoint Cloud uses convergent encryption for data at rest without compromising de-duplication across users.
You get high-performance backups that are secure and completely non-disruptive, which results in tangible bandwidth and storage savings.
The most secure backups & data storage
Endpoint Cloud uses patent-pending zero knowledge encryption key management to ensure that encryption keys are never exchanged with the storage system at any point in time.
Convergent AES 256-bit encryption is used for data at rest, giving you the highest levels of security for your confidential data.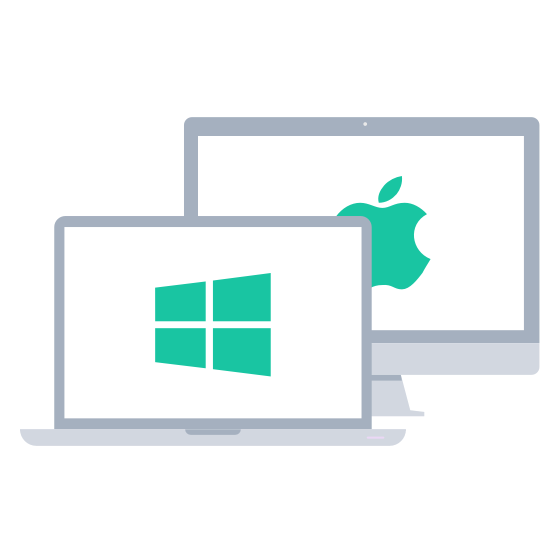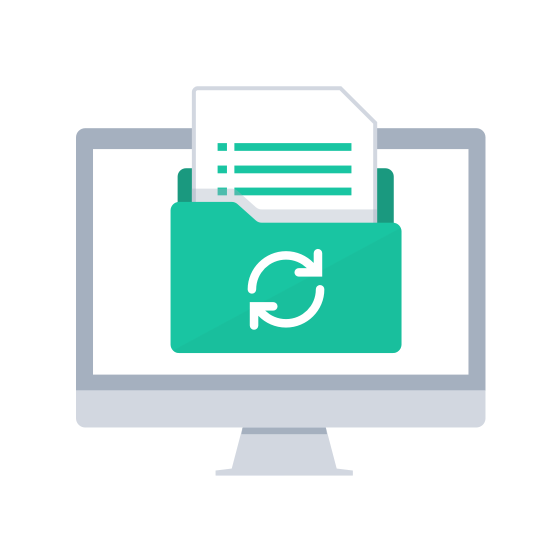 Reliable, fast data recovery & restores
Endpoint Cloud gives you the most reliable data recovery & restores.
Self-service recovery means that users can simply recover files or find a deleted document without IT.
Snapshots allow for point in time recovery. Accessing data from your archive is simple and fast, as independent snapshots mean that files from any point in time can be accessed instantly.
Close the gaps in Office 365
Endpoint cloud is the perfect Office 365 companion. Companies with workloads in the cloud need to address the inherent risks of collaborative SaaS environments including:
Human error makes it easy to lose files during collaboration.
Data on devices is not encrypted, and there are limited DLP features.
Your data is still vulnerable to Ransomware and Malware attacks.
Auditors expect more secure data protection in place for Compliance and Data Protection Laws.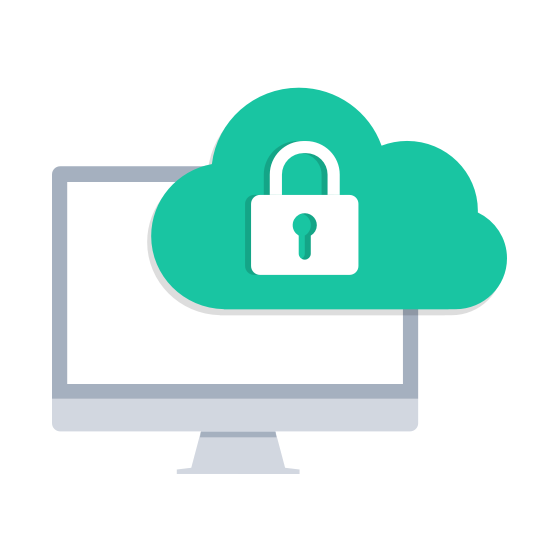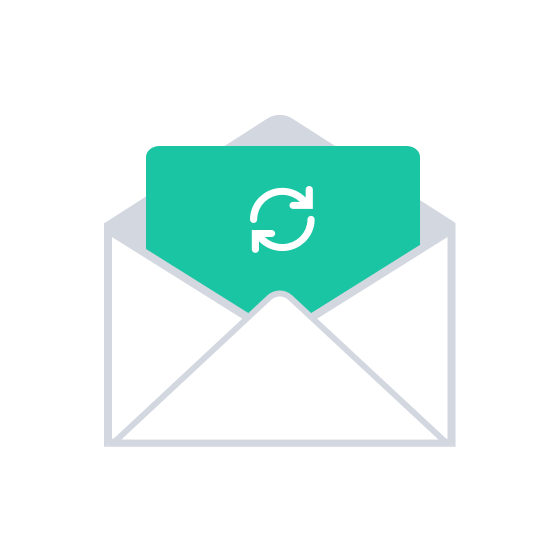 Optimized Outlook Backup
Backup user Microsoft Outlook Archive (PST) Files regardless of where they are stored. Endpoint Cloud is optimized for fast, high-performance PST backup with best-in-class dedupe.