Best Practice Data Protection in-line with Compliance Laws & Regulations
Compliance to Data Protection laws such as GDPR, PoPPI and ISO 27001 needs to be an integral part of your Business and IT strategy. With Endpoint Cloud you can implement secure data protection that can be easily proven, reported on and managed. 
Centrally Set & Deploy Policies
With complete central control over backup policies, encryption, geo-location, collaboration companion, data theft prevention, remote wipe features & intuitive business and technical reporting, Cibecs ensures compliance to corporate governance and data protection regulations.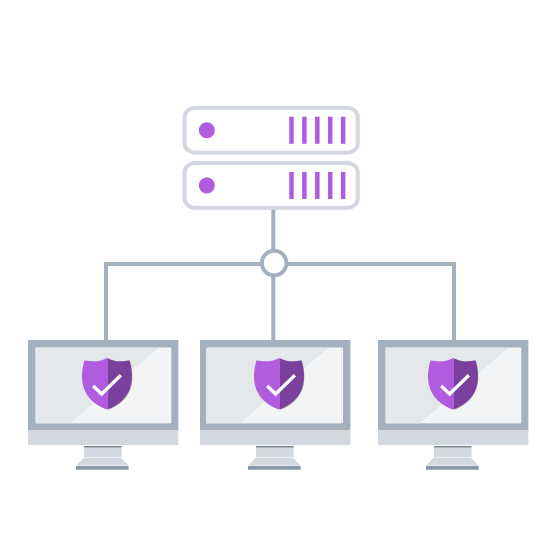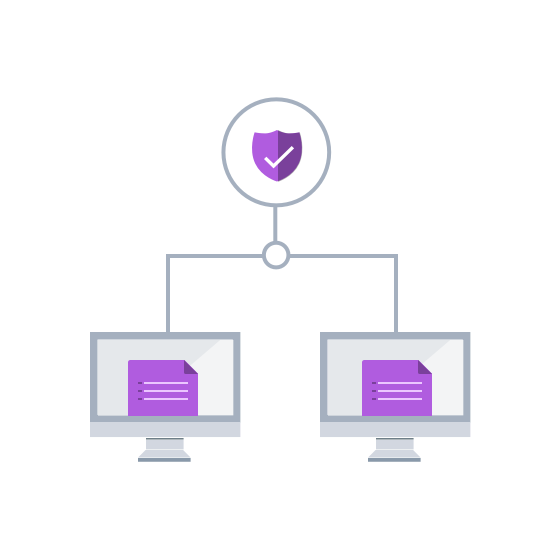 Keeps Data Confidential
Cibecs enables businesses to provide access to investigative or compliance teams without compromising confidentiality of information and without end-user involvement. Not only does this streamline the audit process it also mitigates the risk of losing data through industrial espionage and provides discretion during sensitive investigations.  
Legal & Audit Compliance
Cibecs mitigates the risk of personal liability of executives and directors who have a fiduciary duty towards the organisation to protect access to confidential information as well as critical organisational data. Concerns over fines and incarceration over non-compliance are a thing of the past.